WE ARE ON A JOURNEY TO SHAPE A MORE EQUITABLE FUTURE.
IT TAKES THE BEST PEOPLE TO BUILD FOR THE FUTURE.
Building the best buildings isn't just about supplies and materials, schedules and costs, or next-level environments. It's about the collective commitment of a diverse group of people working together towards a common goal — to move the industry forward and build a better future.
Delivering on that purpose requires unlocking the full potential of our people and teams. We are committed to building a better future for our employees, clients, and communities. As a people-first and purpose-led company, we foster a culture of belonging based on respect, acceptance, and connection.
Diversity, Equity, and Inclusion (DEI) impacts every area of our business. We are committed to building and maintaining a workplace that celebrates the diversity of our people so they can bring their authentic selves to work every day, contribute their best, and reach their full potential.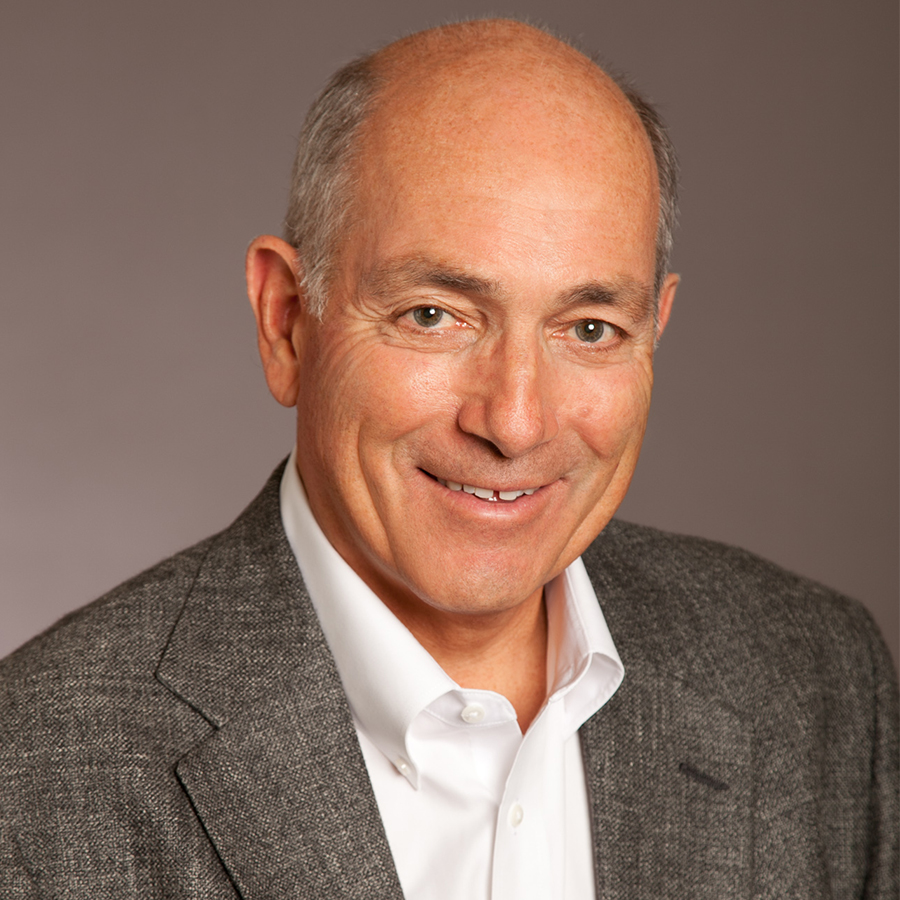 "At C.W. Driver Companies, we embrace Diversity, Equity, and Inclusion (DEI) as a business imperative and continue our efforts to create an inclusive workplace and world."
- Dana Roberts, Chairman & CEO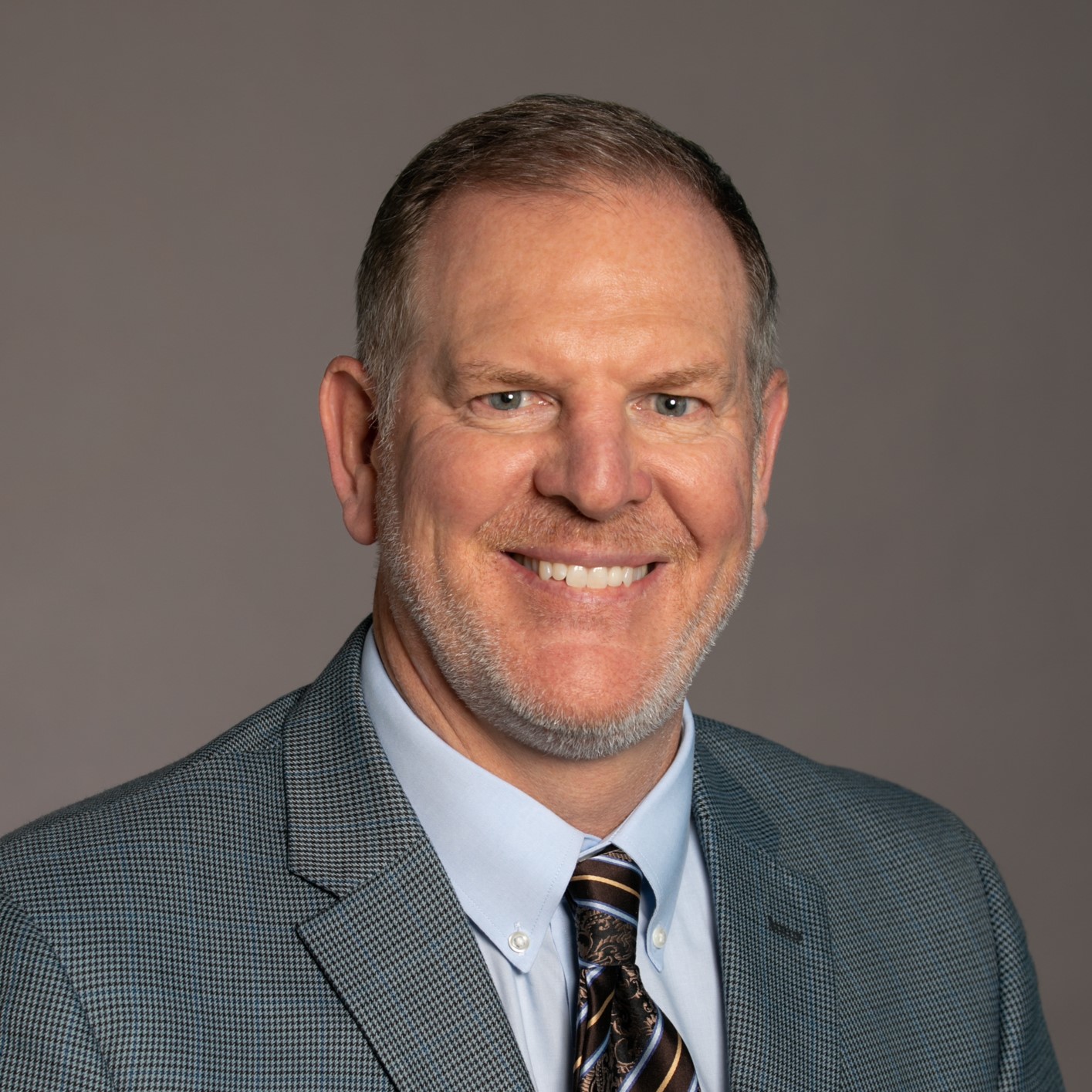 "We are committed to doing our part to drive positive change for our people, clients, and communities. We know that as we live our DEI principles, we can create a tomorrow that is better than today. More Diverse. More equitable. More Inclusive."
- Karl Kreutziger, President
Bringing everyone in and lifting everyone up
Our company is built on a foundation of extraordinary teams, forward-thinking, innovation, and building towards a dynamic future.
Learn More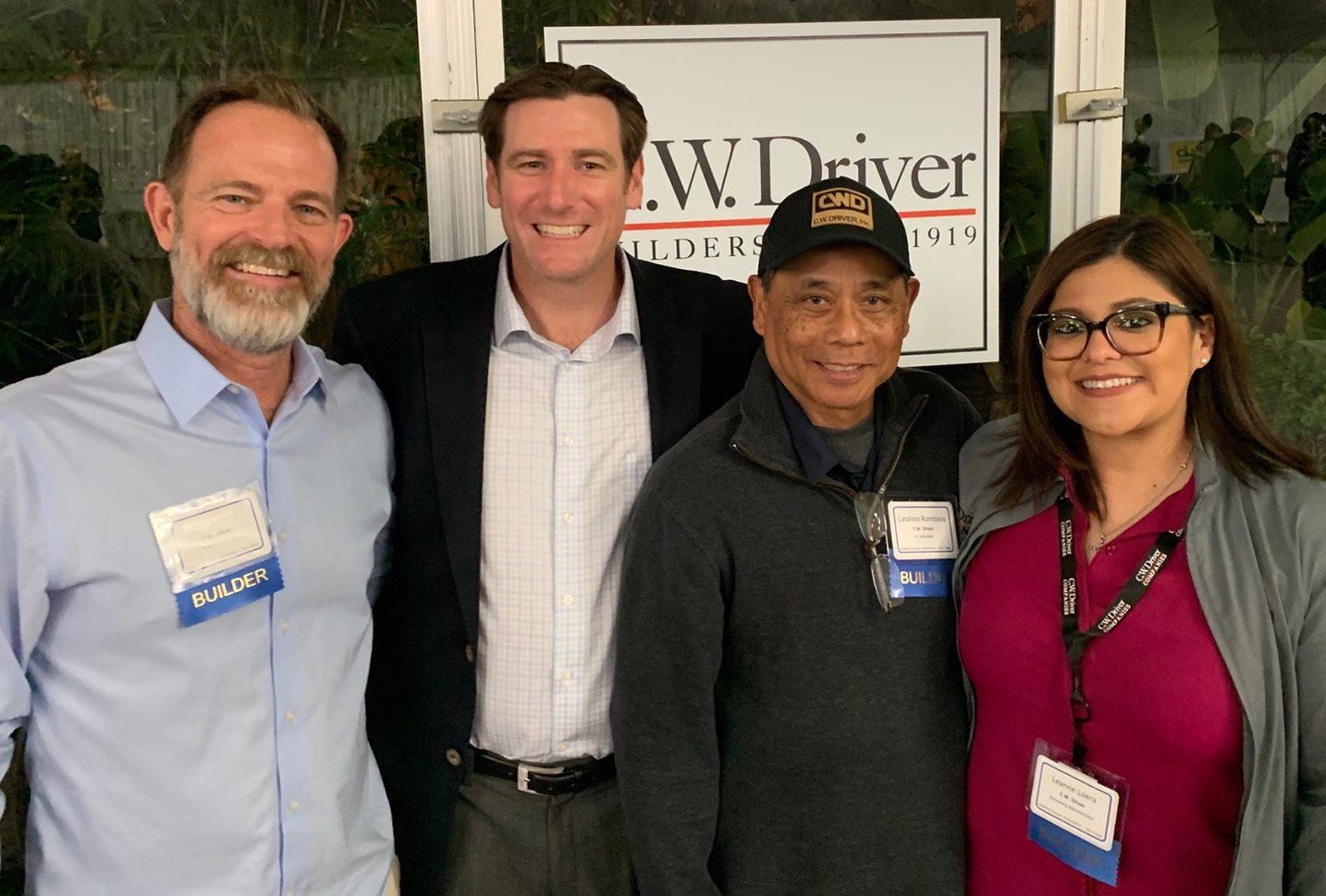 Developing a Pipeline of Leaders
We believe that everyone has the capacity to grow and lead. That's why we invest in a range of formal and informal development opportunities to strengthen the leadership capabilities of our team for the future.
Learn More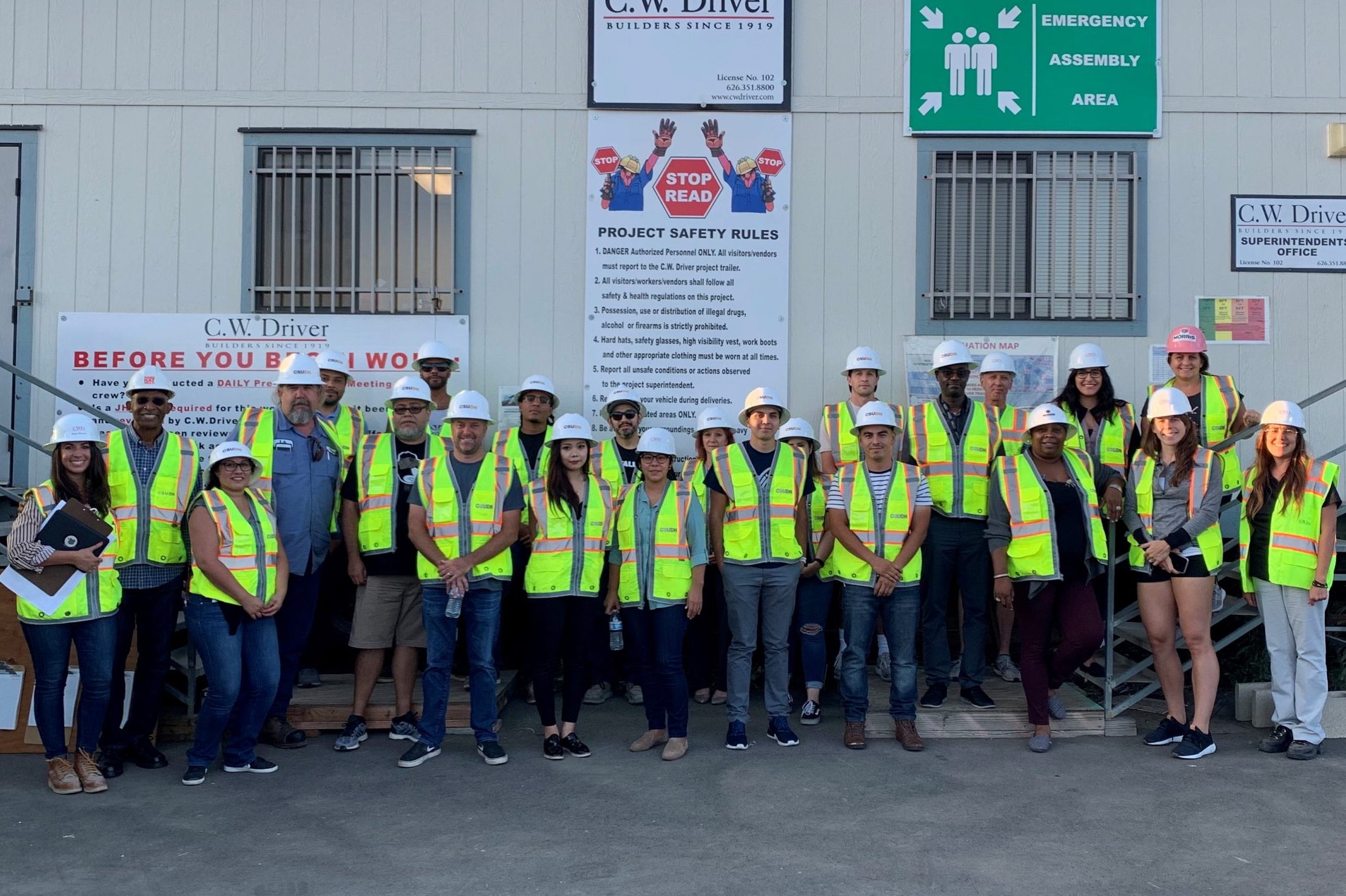 Women Changing Construction
We are committed to equitable talent development by investing in our people and supporting their career growth. Our Women's Employee Belonging Group was established to support, empower, and develop the continued success of C.W. Driver Companies' female employees' training, mentorship, and networking.
Learn More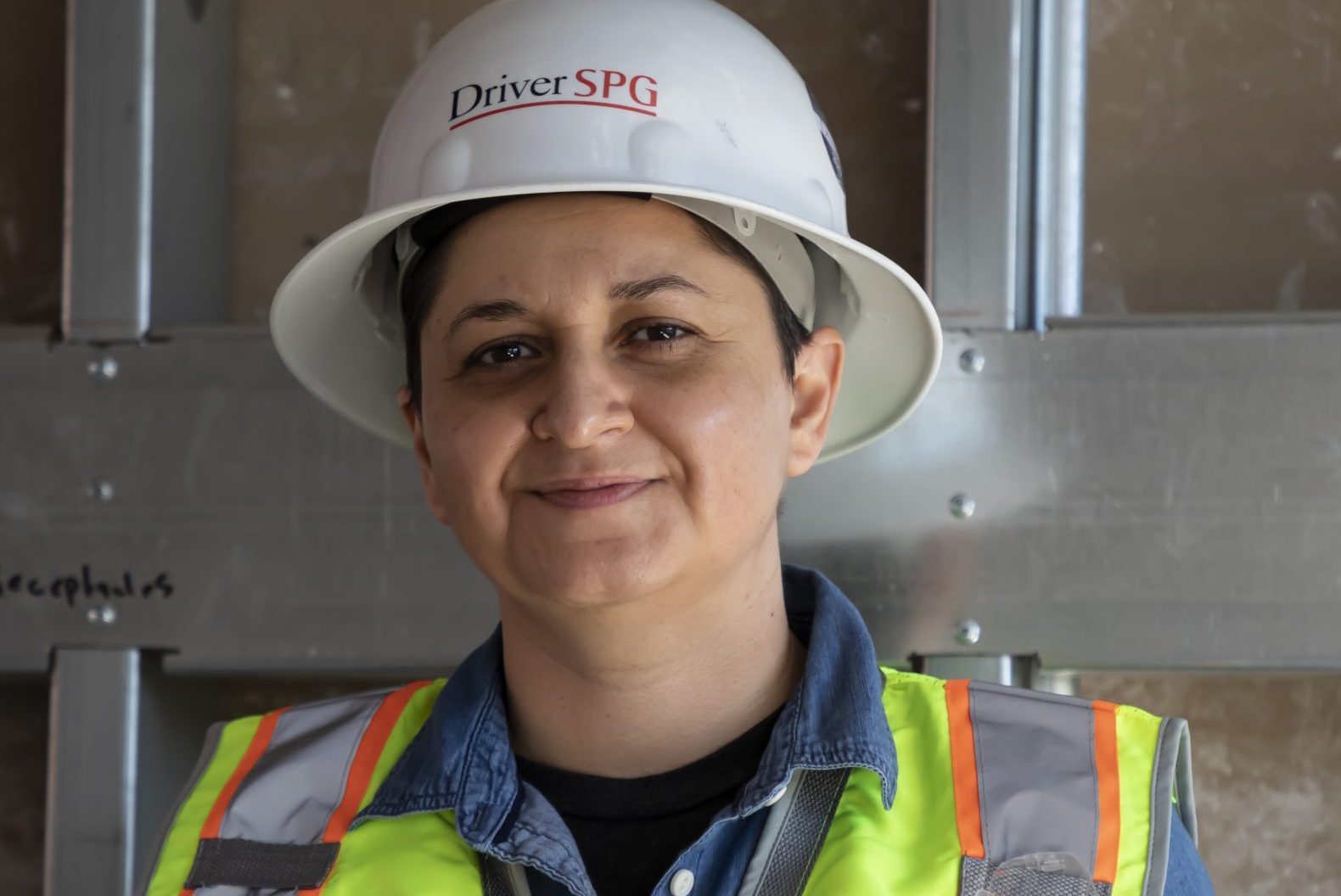 Helping Our People Thrive - Wellness & Wellbeing
We know that when our people are in a state of well-being at work, they can develop their potential, build positive relationships with others, and be more innovative and productive.
Learn More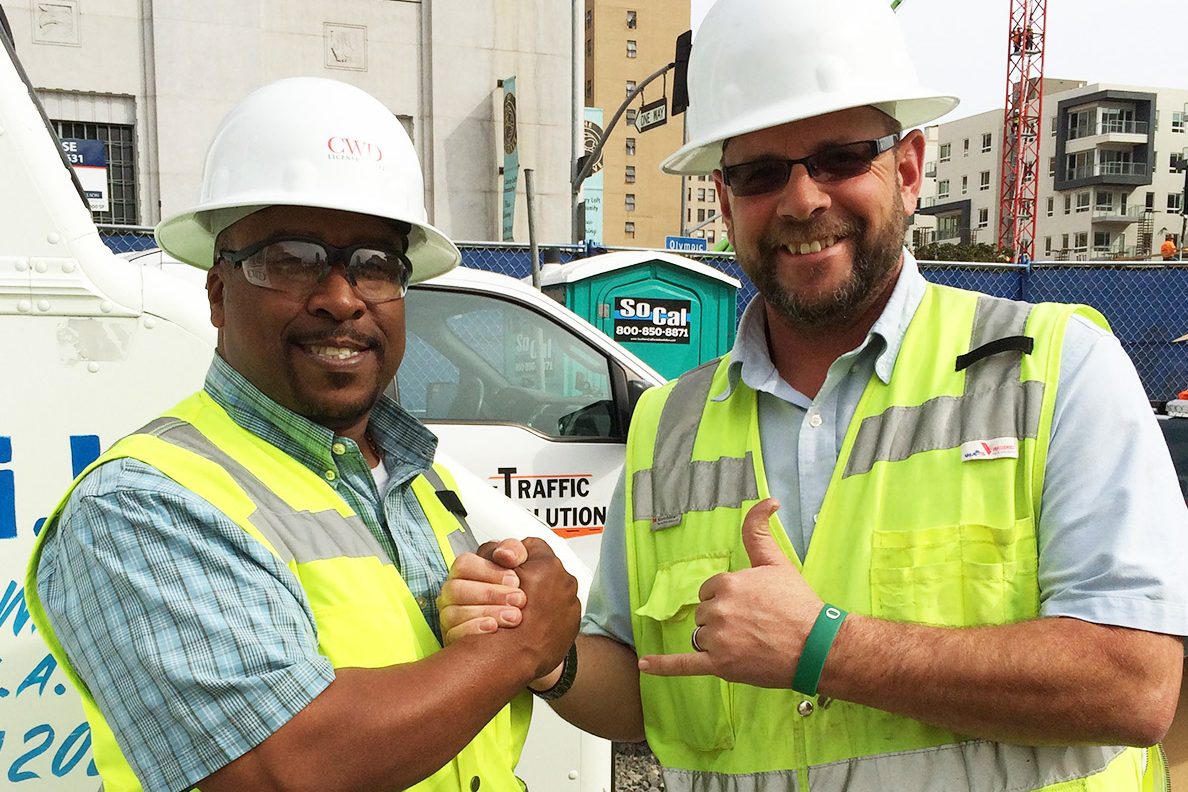 Together We Thrive - Community Impact
Our people are building community— inside and outside of work.
Learn More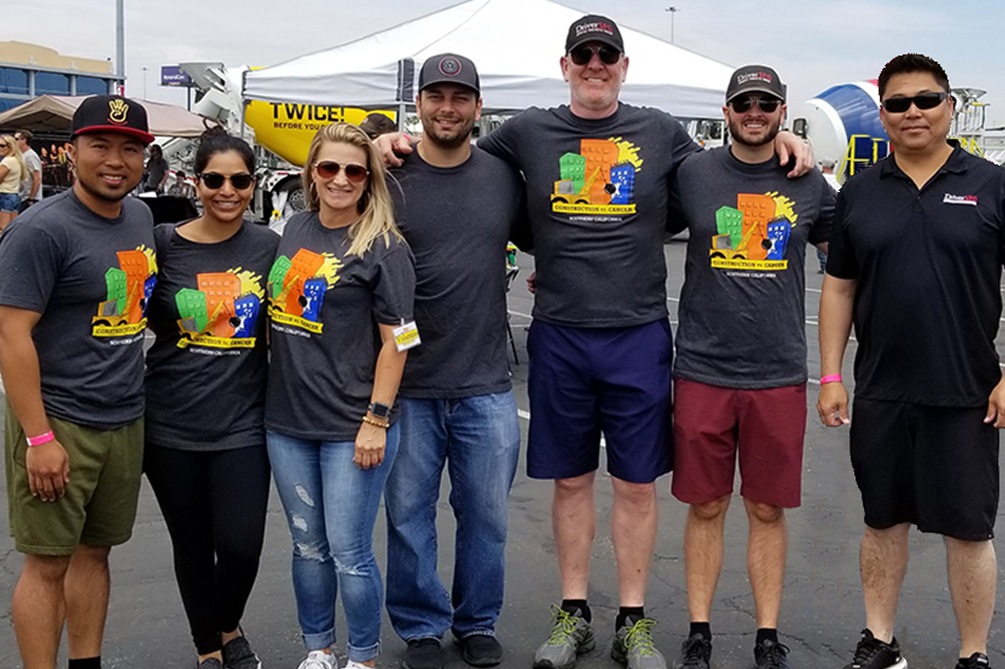 Leveraging Our Craft As a Force For Good
Each year our people answer the call to give back to the local community. With more than 28,000 volunteer hours and the contribution of time and talents in the pursuit of service excellence, there is more work to be done. We are just getting started!