Our Safety Department's Mission
Increase safety awareness throughout the entire organization, continuously cultivate a culture of safety, prevent accidents, manage claims cost, and stimulate continuous improvement of our safety performance.
We have a dedicated Safety Director and Field Safety Managers to implement our comprehensive Environmental Health & Safety Injury and Illness Prevention Program. Our EH & S Program reflects our commitment to the overall safety of our project teams, subcontractors, all site visitors, and the community. At C.W. Driver Companies, we are dedicated to the elimination of incidents and their associated costs by preventing, removing, or mitigating unsafe acts and conditions, and by responding properly to challenging situations.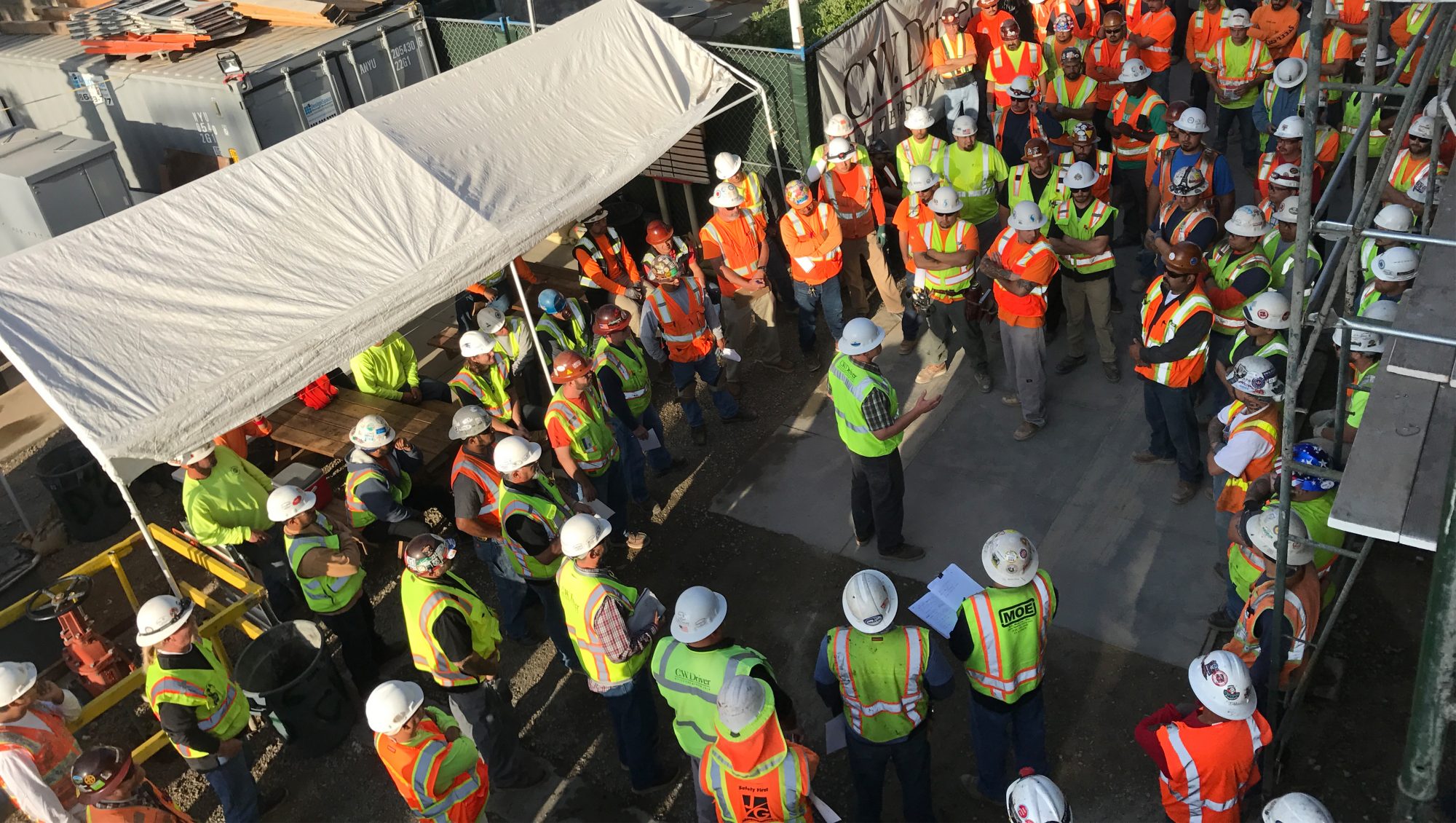 Outstanding safety record well below industry average.
Rather than simply reacting to incidents and correcting contributing factors, our project teams are proactive and prevent incidents from occurring. Aggressive safety management techniques such as improved hazard recognition, hazard correction, and employee involvement help reduce occupational injuries and illnesses. We promote our EH&S Program as a corporate-wide process that helps us ensure a safe work environment for each C.W. Driver Companies employee and our trades.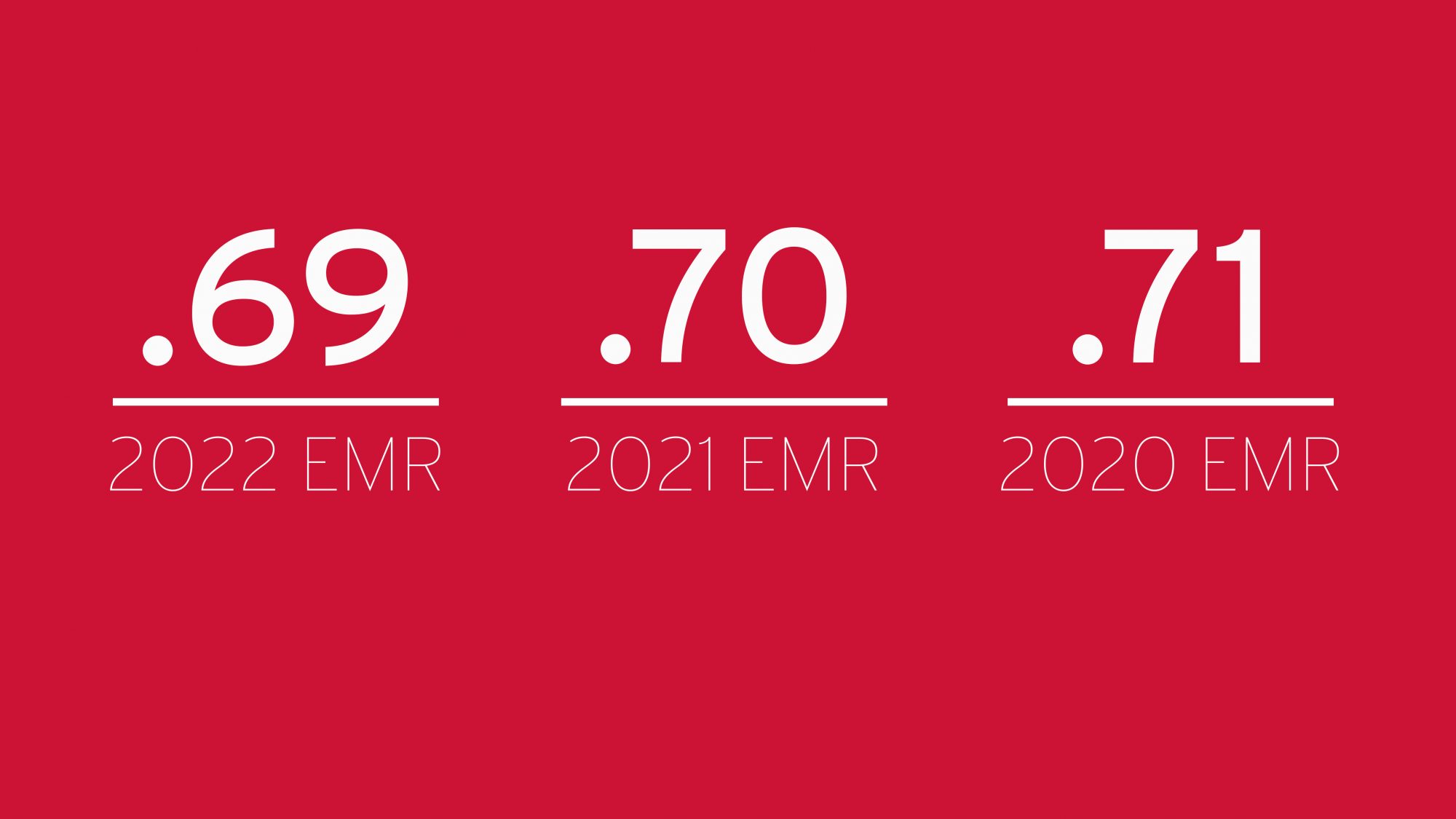 "I take safety seriously. My passion is being proactive and keeping each jobsite safe. Our low EMR rate is a testament to C.W. Driver's rigorous safety program."
– Jim Wathen, Safety Director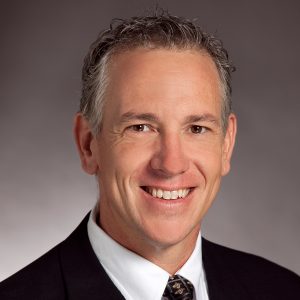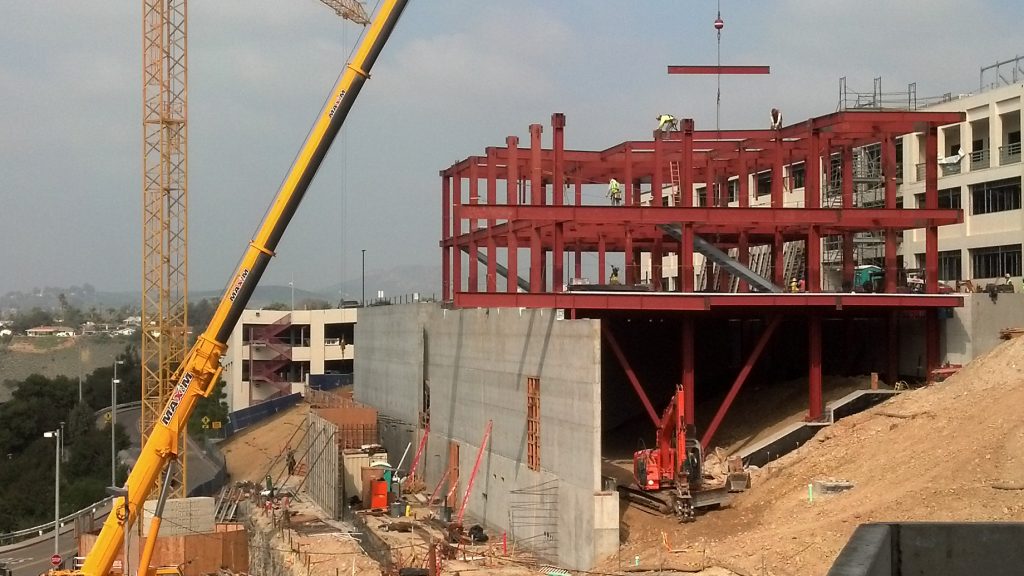 Industry recognition for keeping our jobsites safe
We are proud to have received these awards!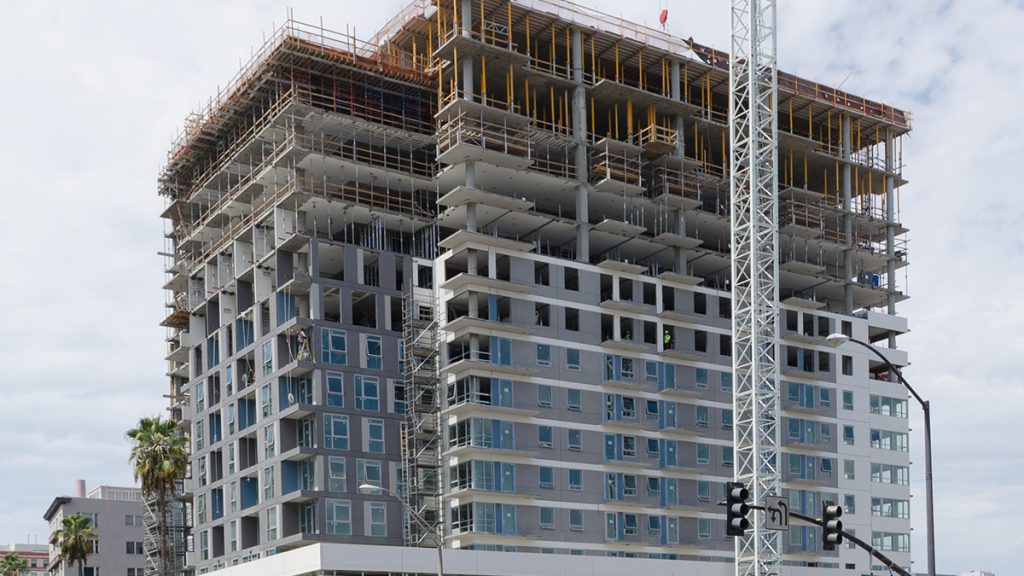 Voluntary Protection Program (VPP): Anderson Pacific, The Current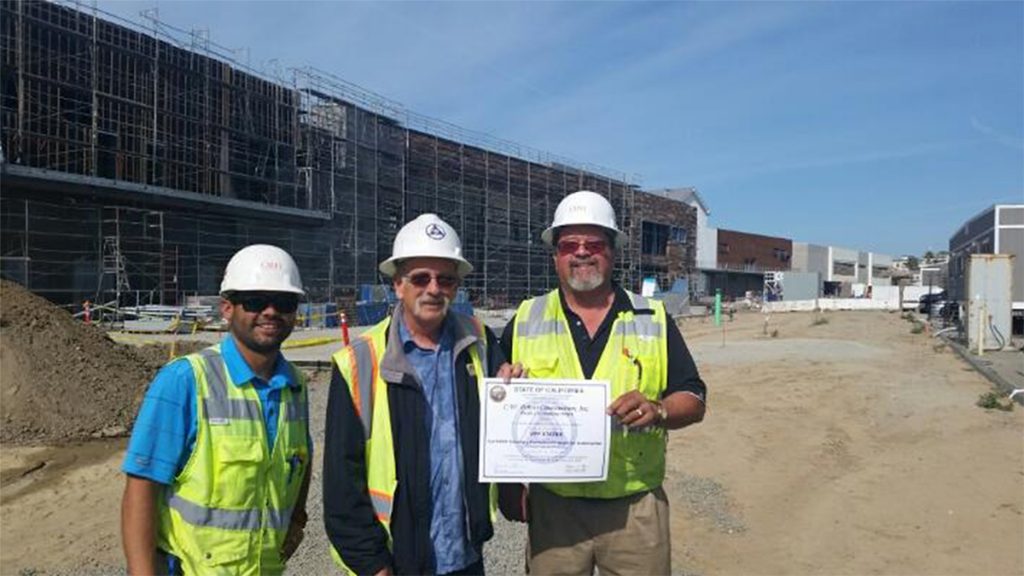 Voluntary Protection Program (VPP): DJM Capital Partners, Pacific City Retail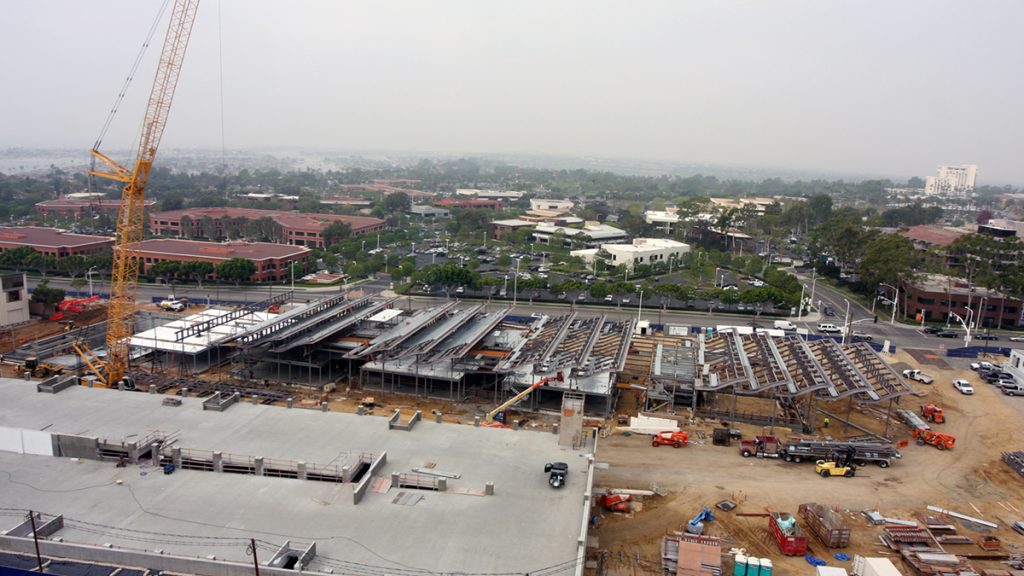 Golden Gate Award: City of Newport Beach, Civic Center & Park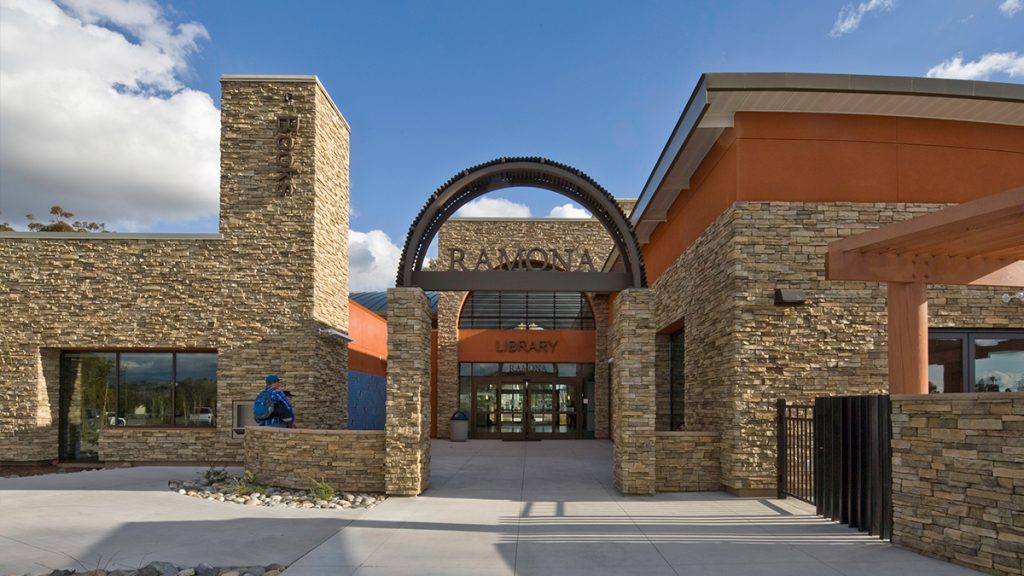 Golden Gate Award: County of San Diego, Ramona Branch Library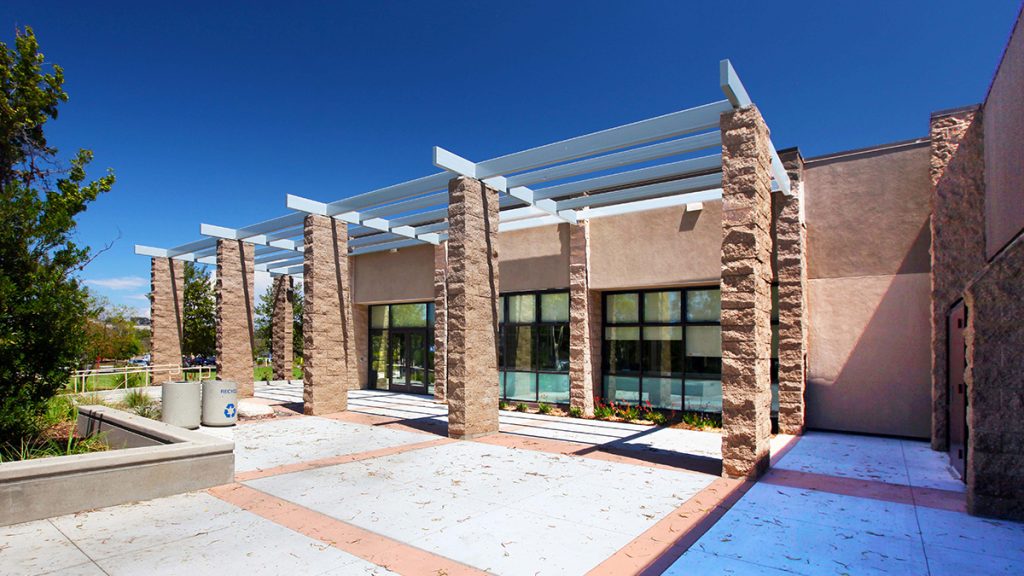 SEWUP Safety Award: San Diego CCD, Continuing Education Educational Cultural Complex Expansion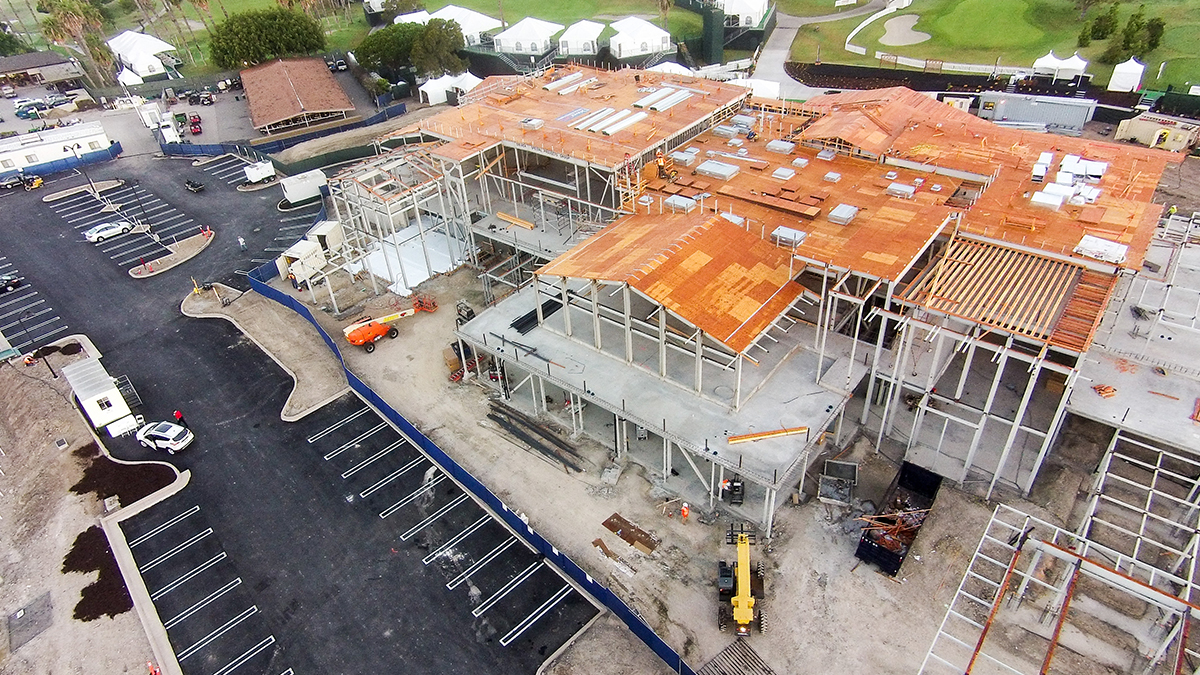 Golden Gate Award: Newport Beach Country Club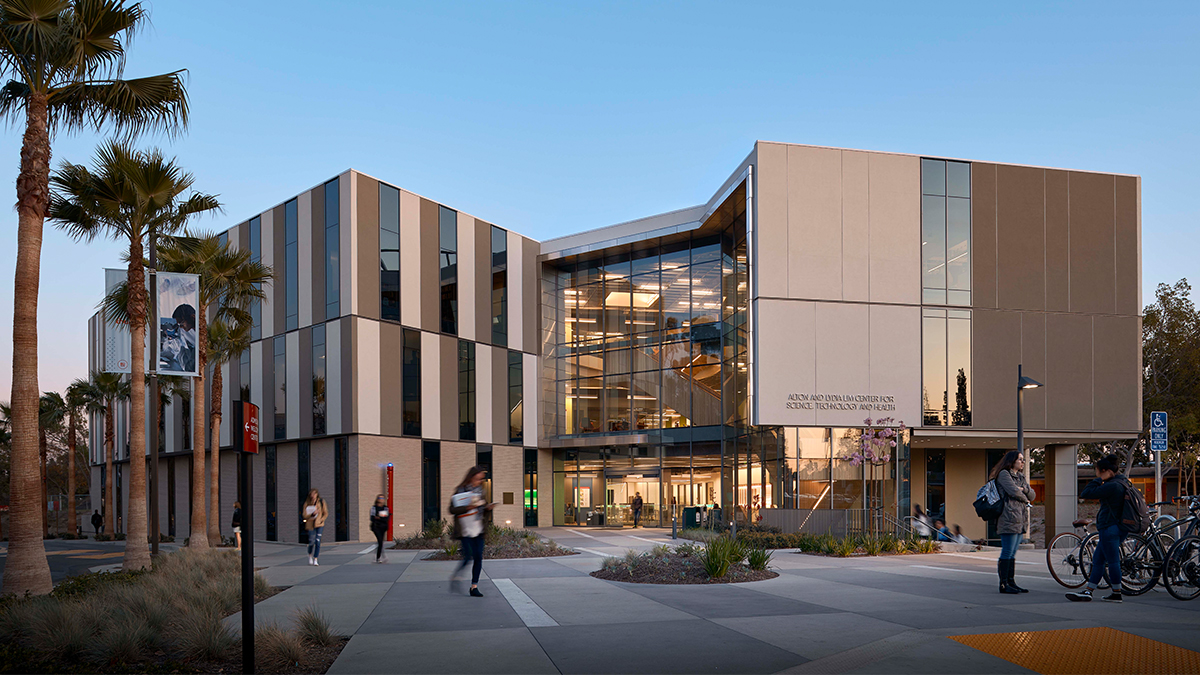 Golden Gate Award: Biola University, Center for Science & Health