2020
Counties
ORANGE COUNTY
LOS ANGELES COUNTY
SAN DIEGO COUNTY
INLAND EMPIRE
Giving back to the communities in which we work
The C.W. Driver Companies REACH! Program provides opportunities for employees to enhance communities that we can reach with our hearts and our hands. We encourage individuals to give back to local communities by performing community service and supporting charitable organizations.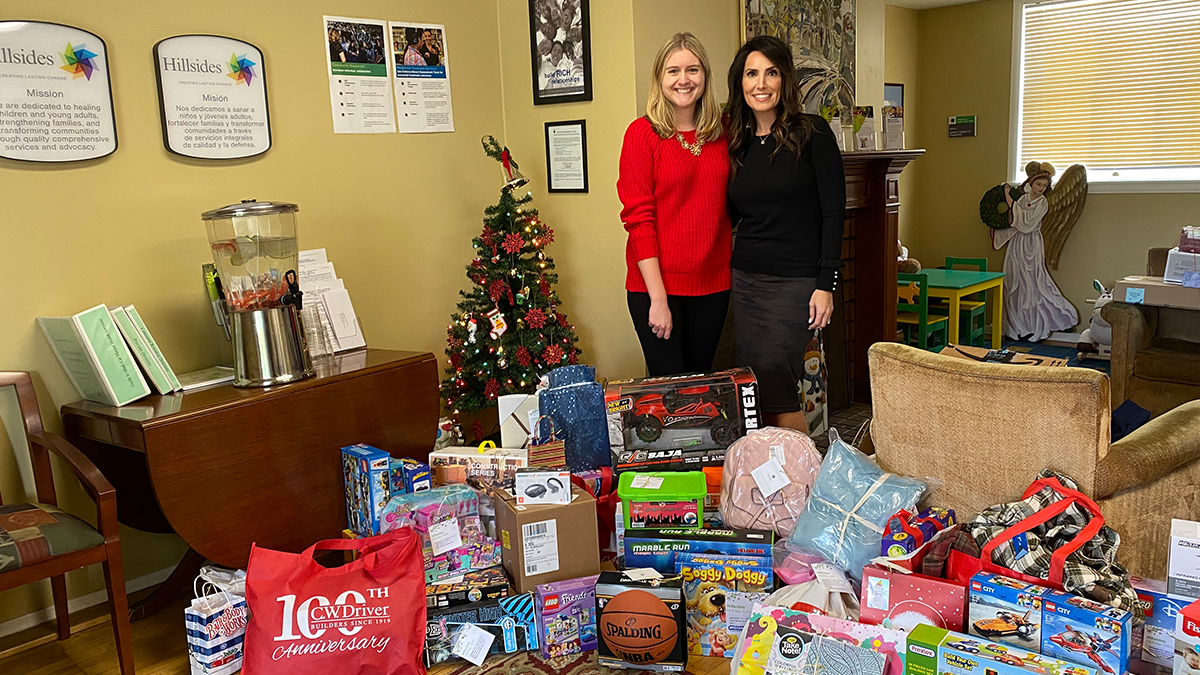 CWD Cos. partnered with Hillsides in Pasadena and donated over 80 holiday gifts for children between the ages of 5 to 18 years old.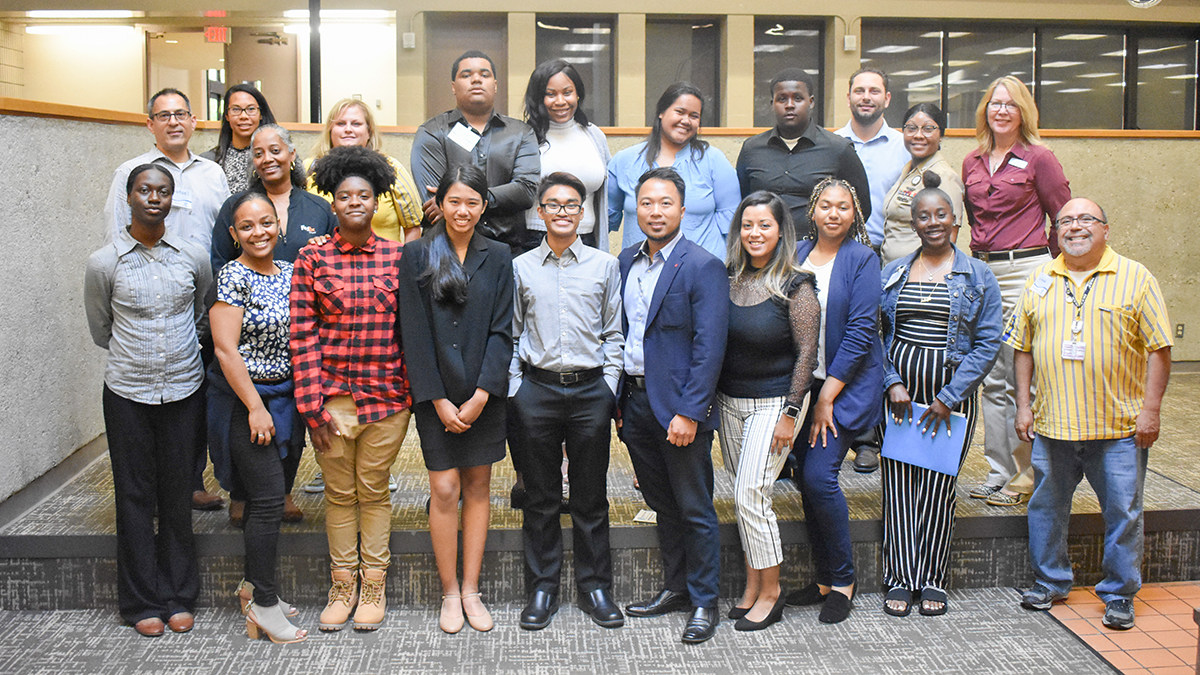 Driver SPG volunteered at a mock interview event for high school students that the Boys and Girls Clubs of Carson.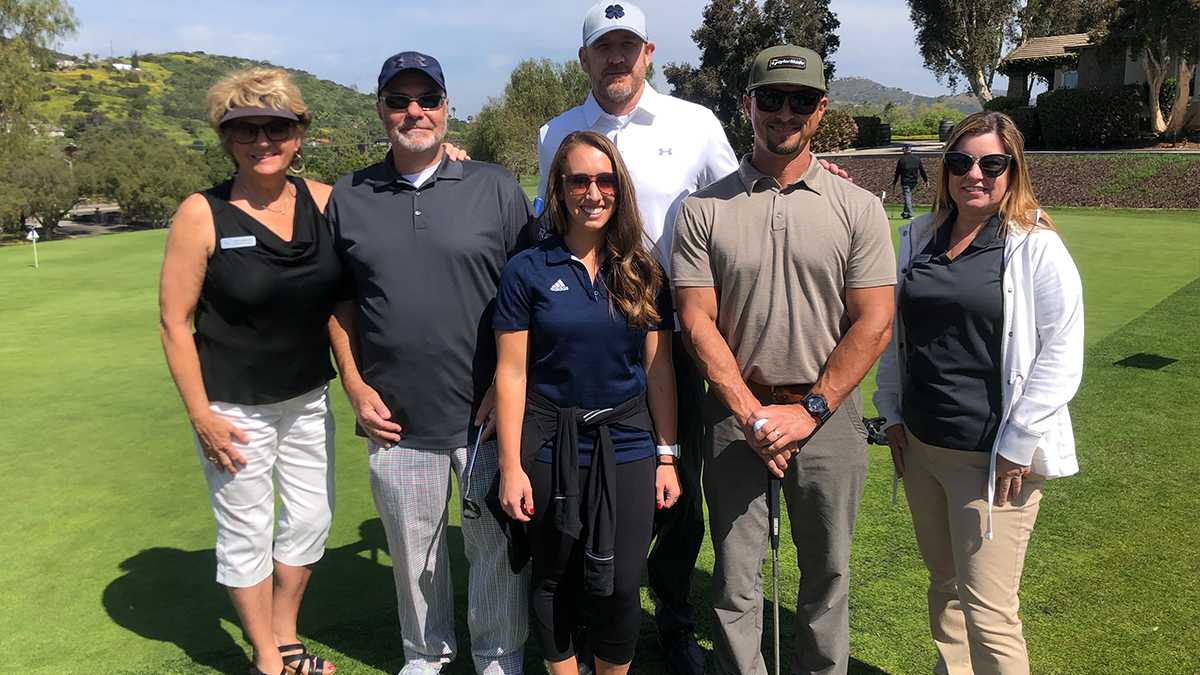 Our 4th Annual San Diego Golf Tournament benefiting Solutions for Change raised over $15,000.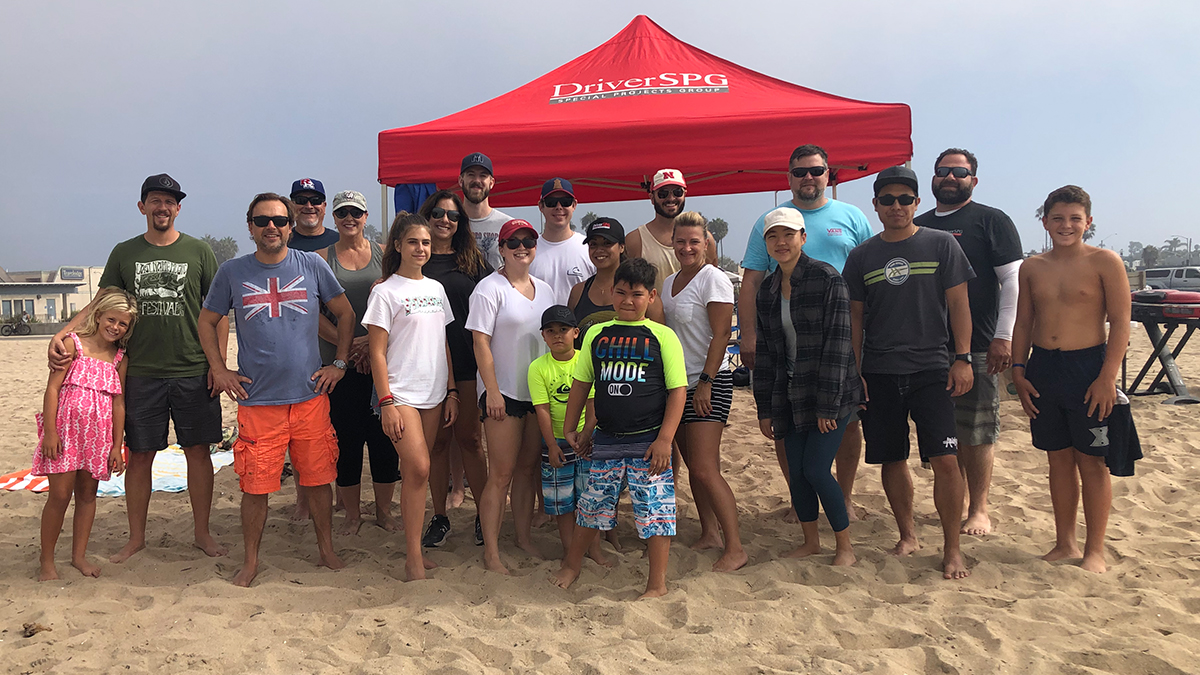 DriverSPG participated in Beach Clean Up Day for the Surfrider Foundation.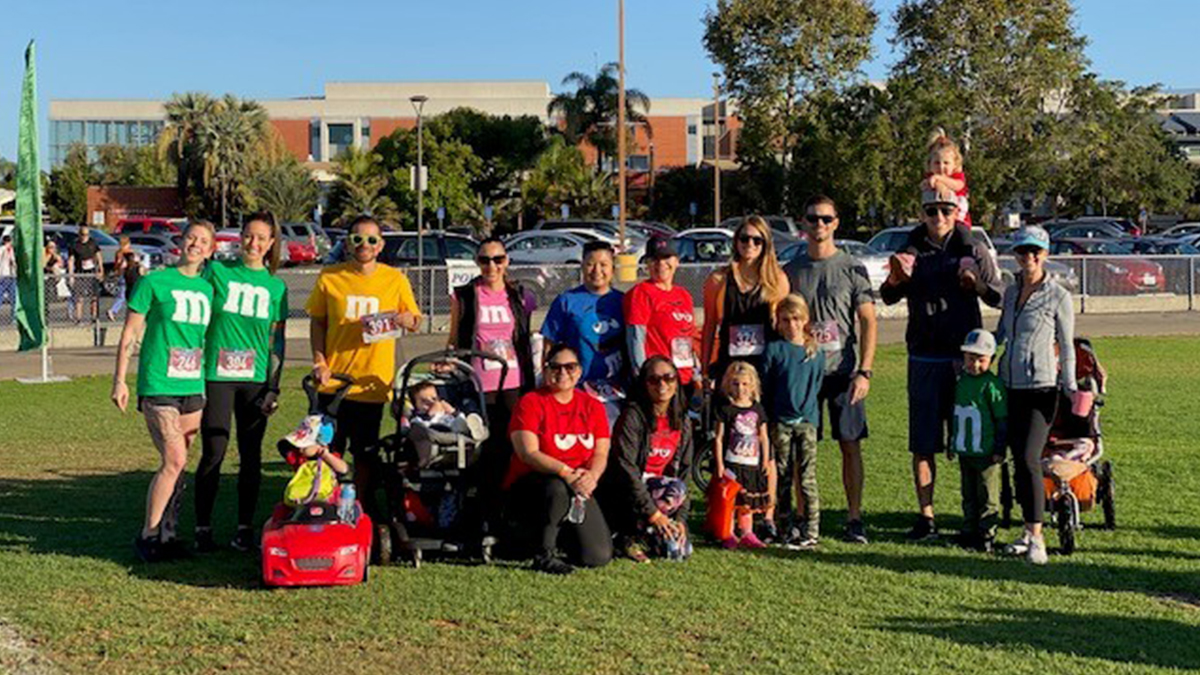 Our San Diego office participated in the 2nd annual Monster Dash and Bash 5K that benefits the Palomar College Foundation.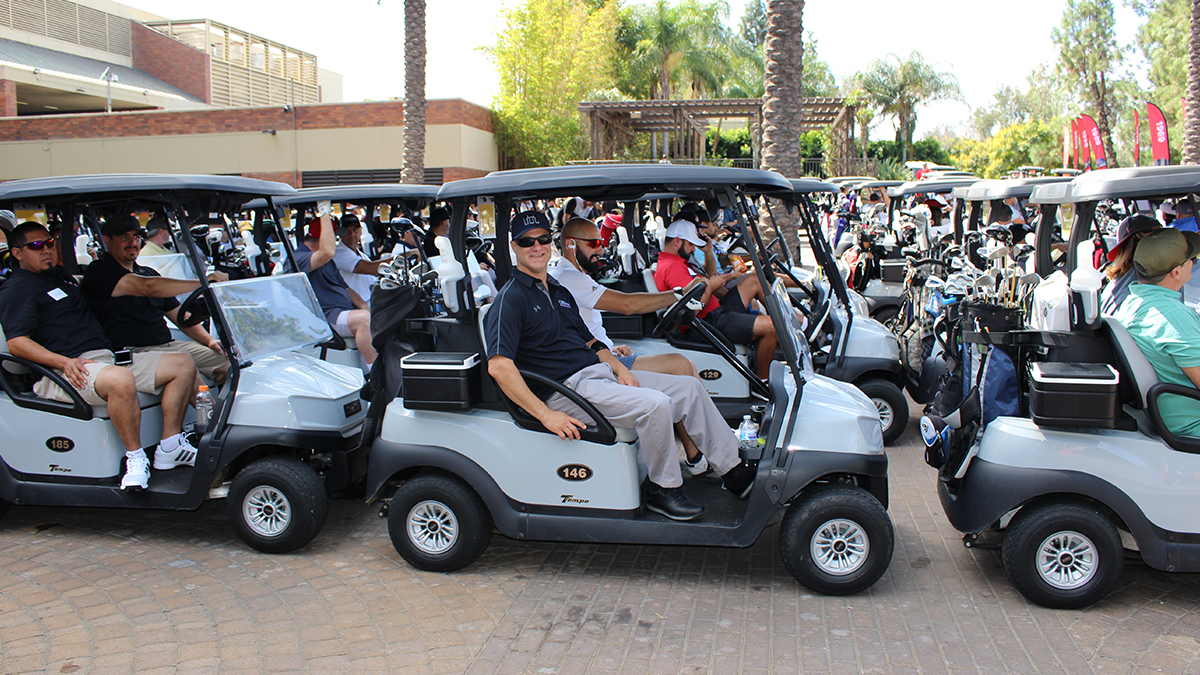 CWD Cos. held our 100-year Anniversary Golf Tournament benefiting City of Hope and the Dave Anderson Memorial, which raised over $30,000.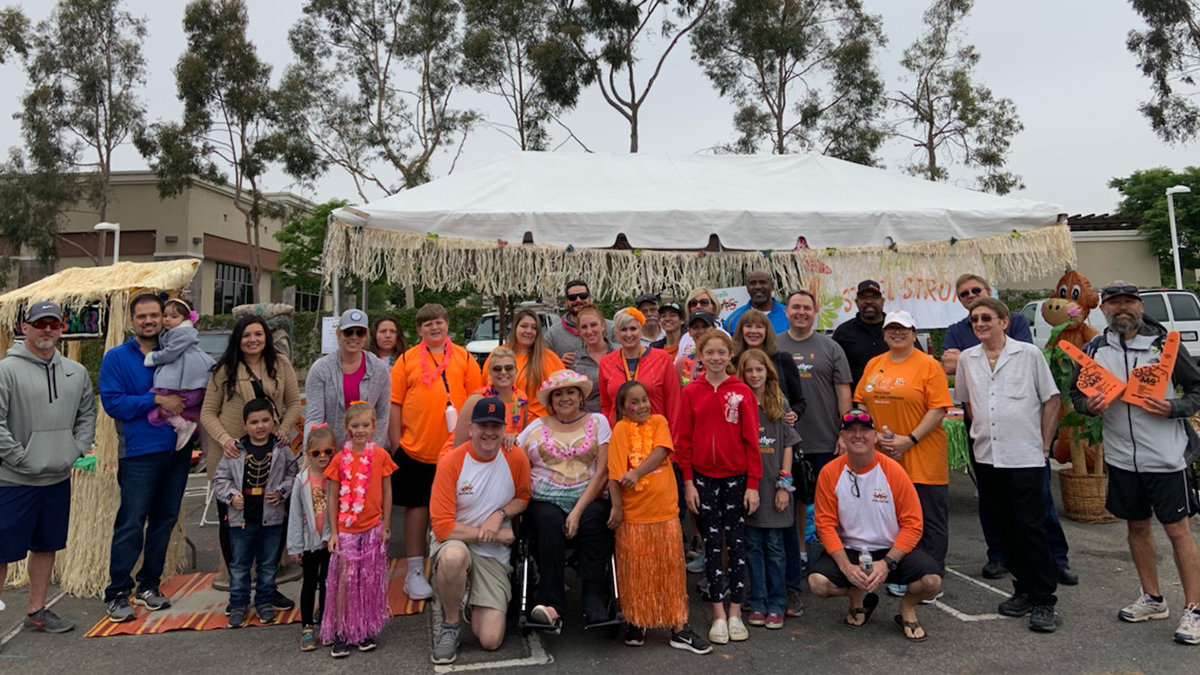 CWD Cos. employees participated in the Walk MS event to raise funds to change the world for people with Multiple Sclerosis (MS).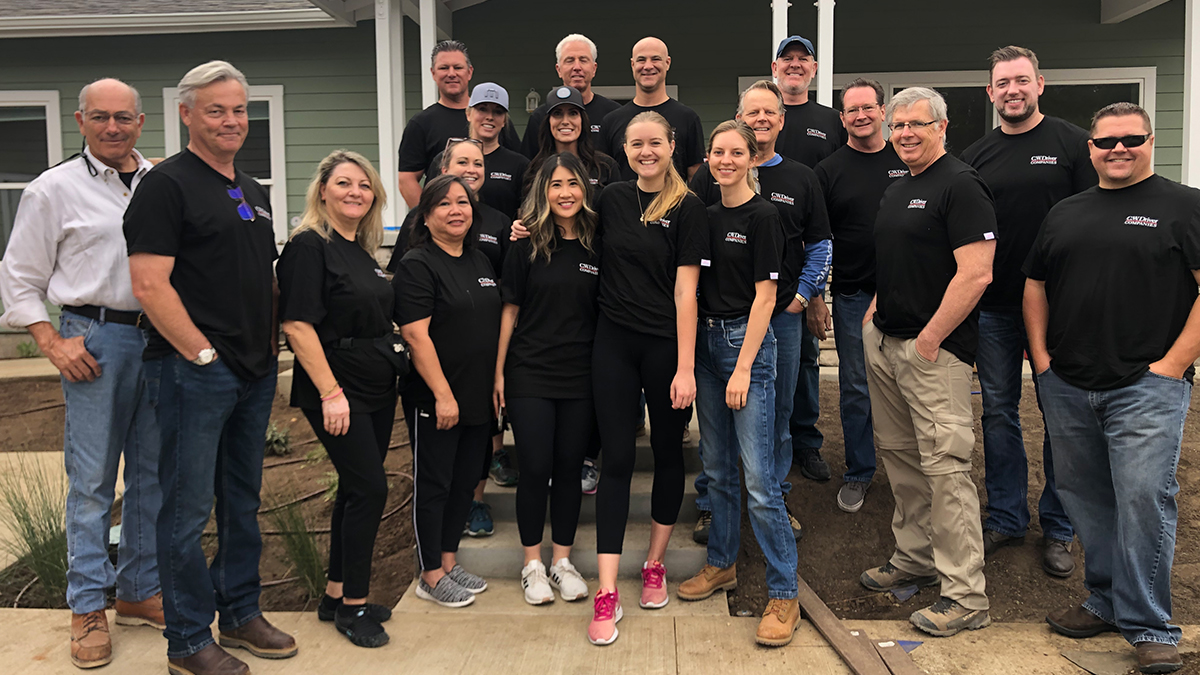 We teamed up with the San Gabriel Valley Habitat for Humanity to build house in Pasadena.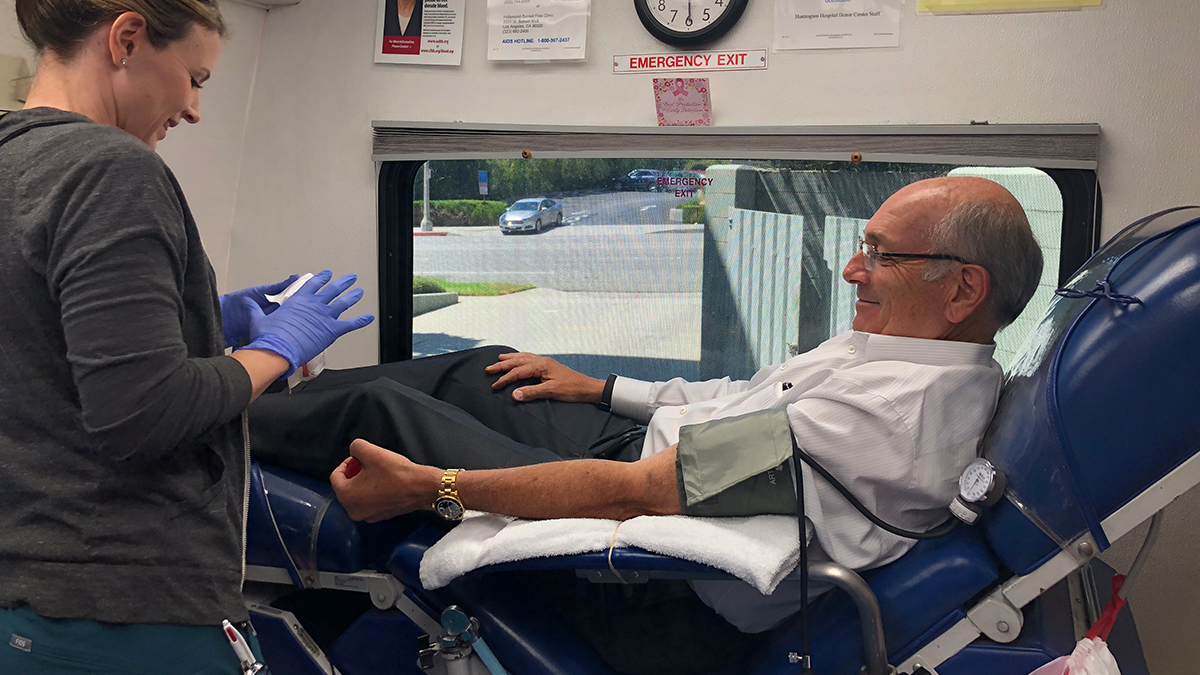 CWD Cos. hosted a blood drive with Huntington Hospital at our Pasadena office.
Project Blue House - Employees from C.W. Driver San Diego and G&R came together to renovate a house for a deserving family.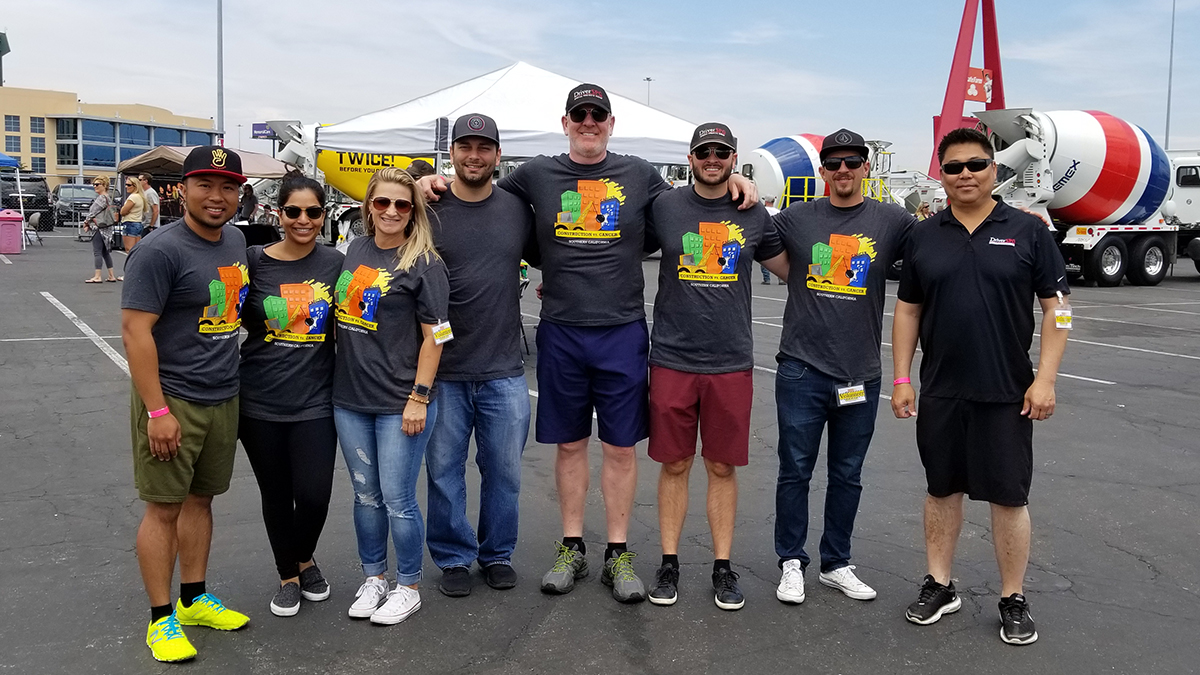 CWD Cos. volunteered at the American Cancer Society Construction vs. Cancer SoCal event at Angels Stadium.