Giving back to the communities in which we work
The C.W. Driver Companies REACH! Program provides opportunities for employees to enhance communities that we can reach with our hearts and our hands. We encourage individuals to give back to local communities by performing community service and supporting charitable organizations.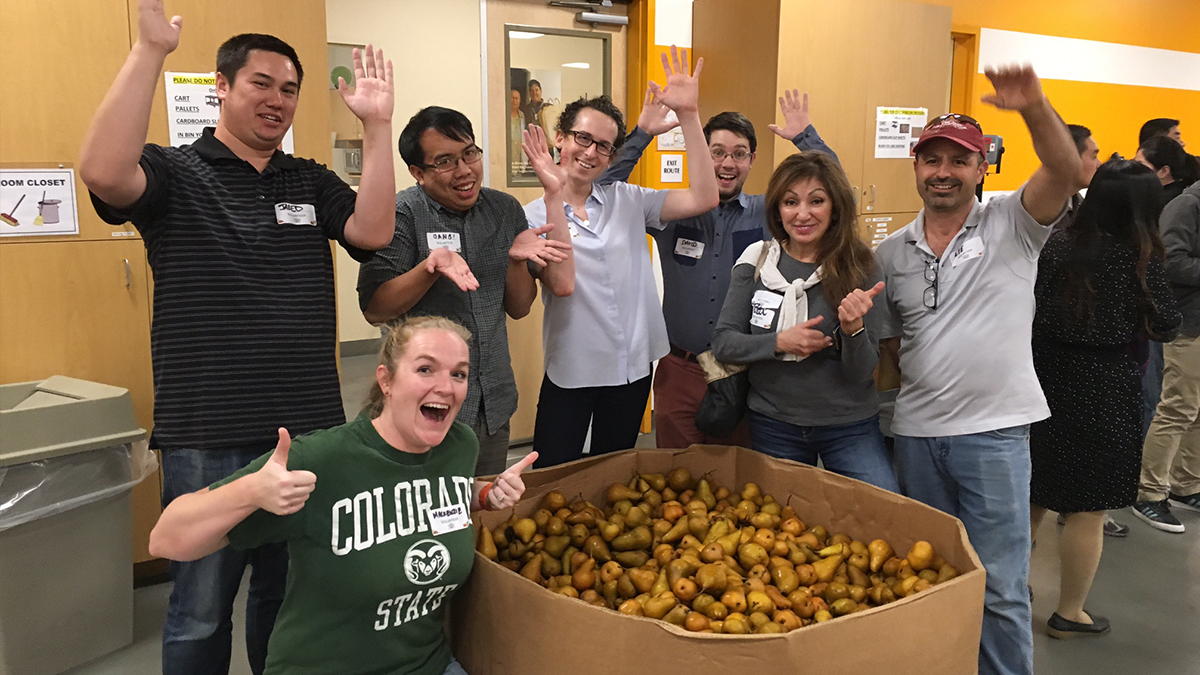 Our San Jose office volunteered at the Second Harvest Food Bank to help provide food to people in need in our community.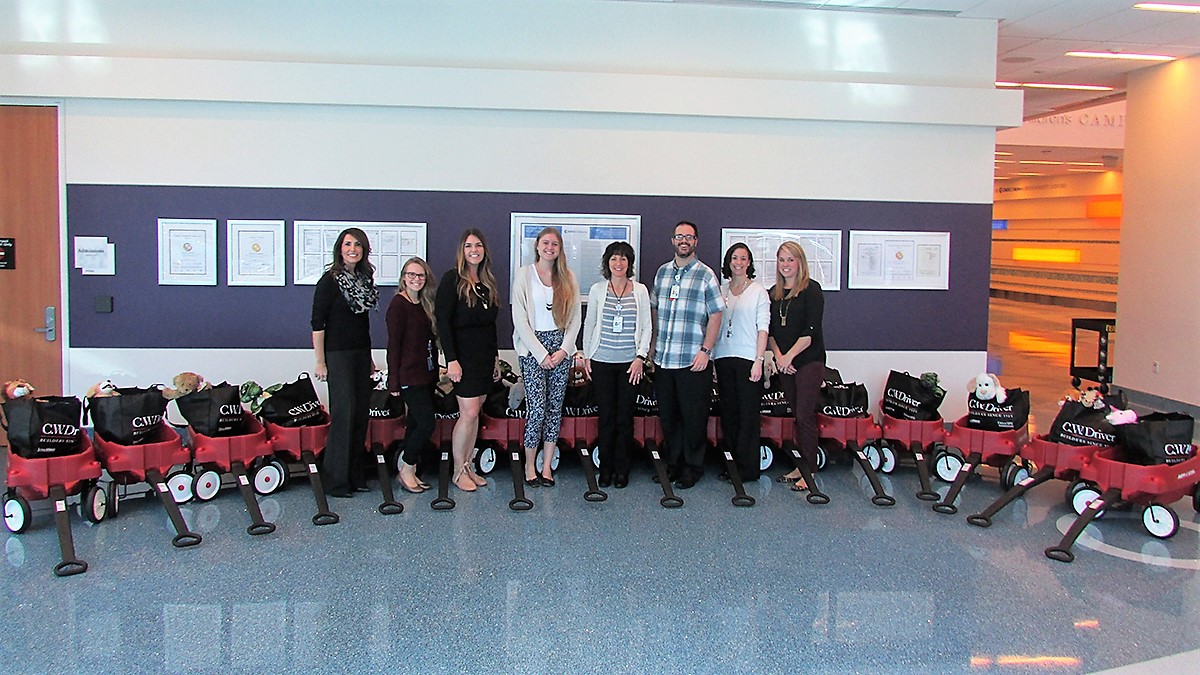 Donating wagons, blankets, and stuffed animals to Children's Hospital Orange County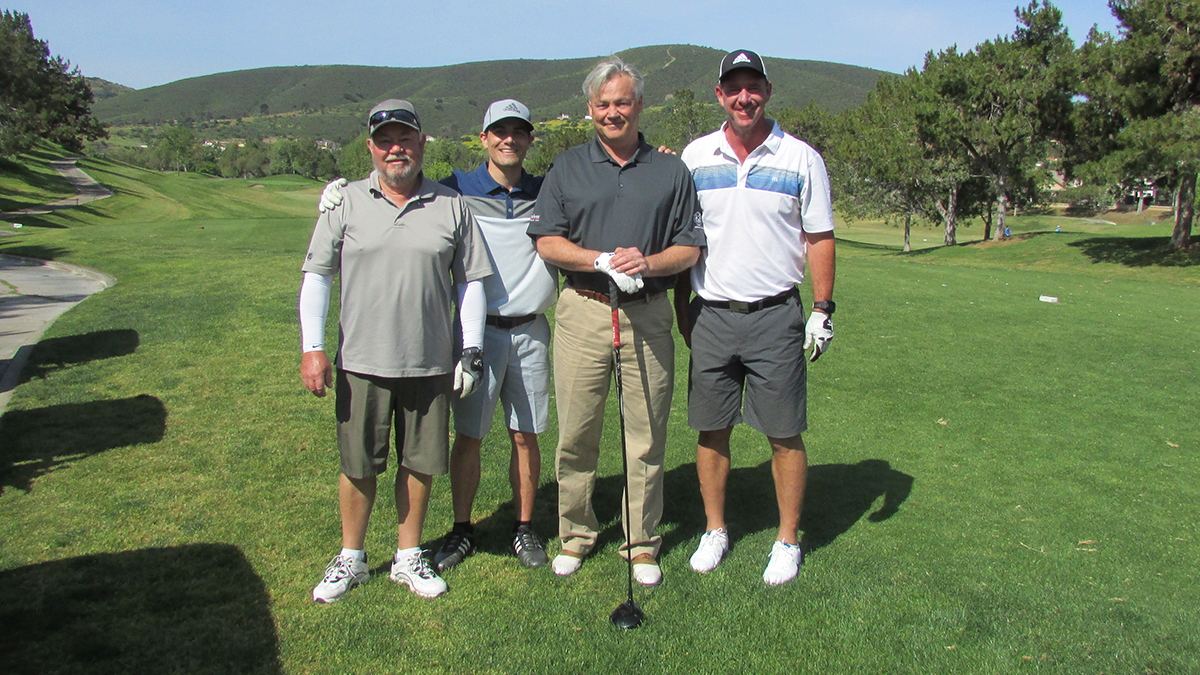 Our San Diego office hosted their 2nd Annual Golf Tournament raising $16,000 for Solutions for Change, an organization that solves family homelessness.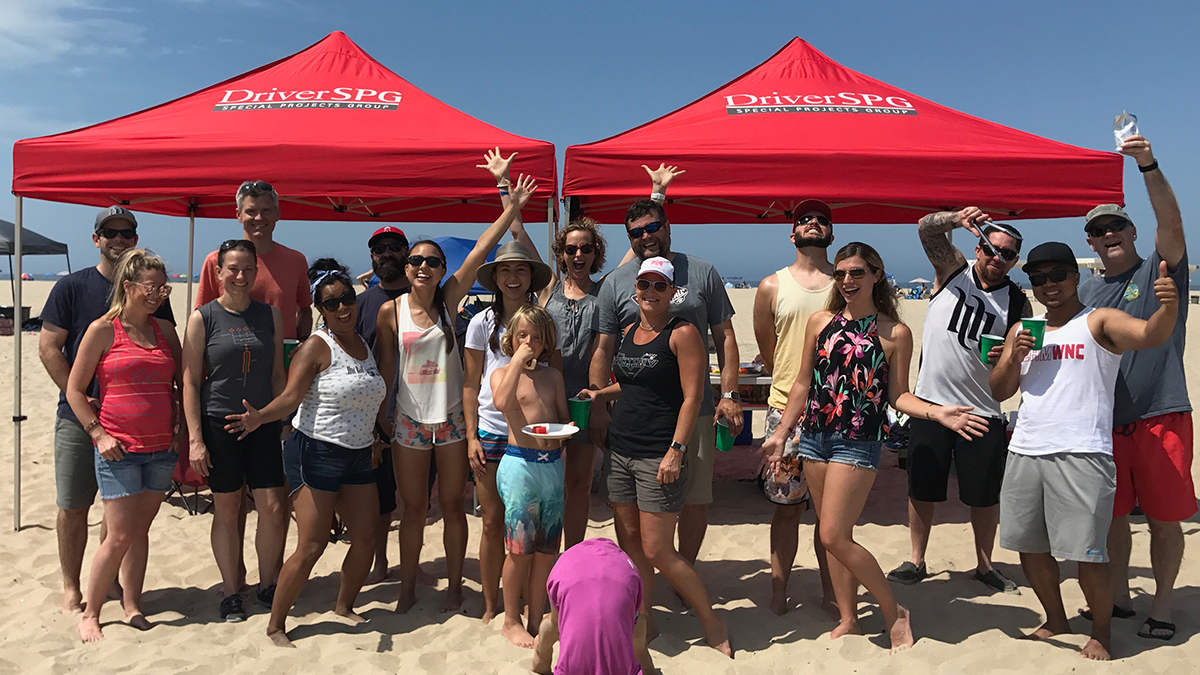 DriverSPG participated in Beach Clean Up Day at Brookhurst Street State Beach.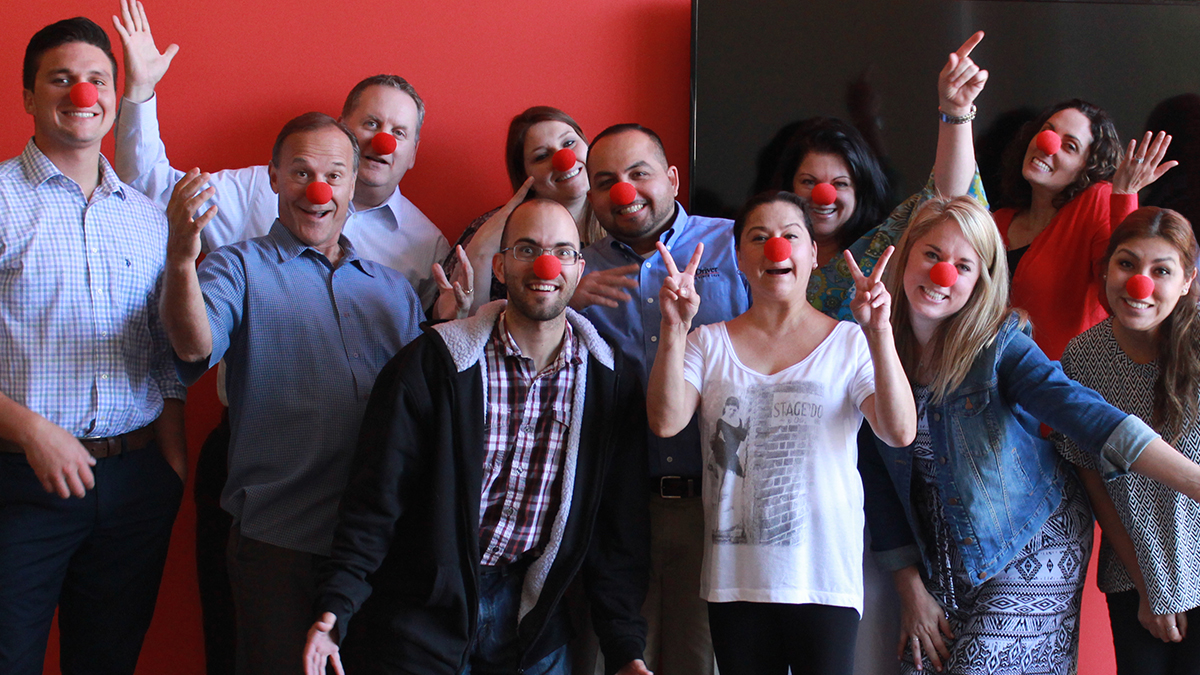 Red Nose Day - Having fun and making a difference for kids!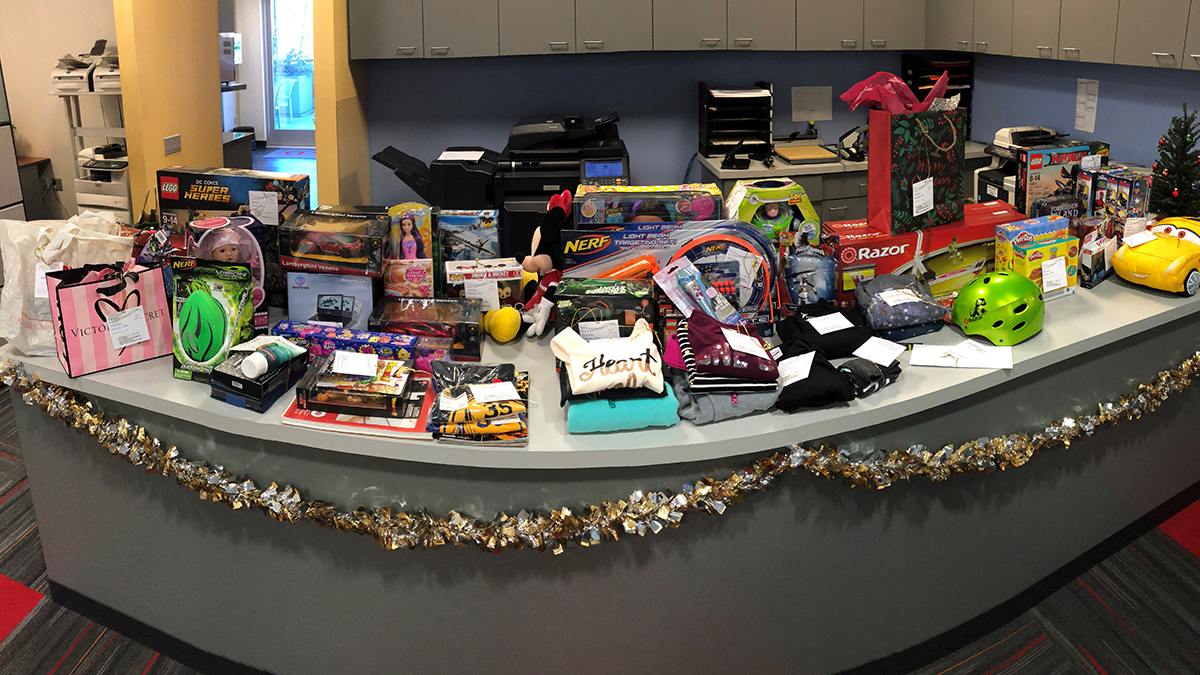 Donated over 50 gifts to Hillsides Children's Charity during the holiday season.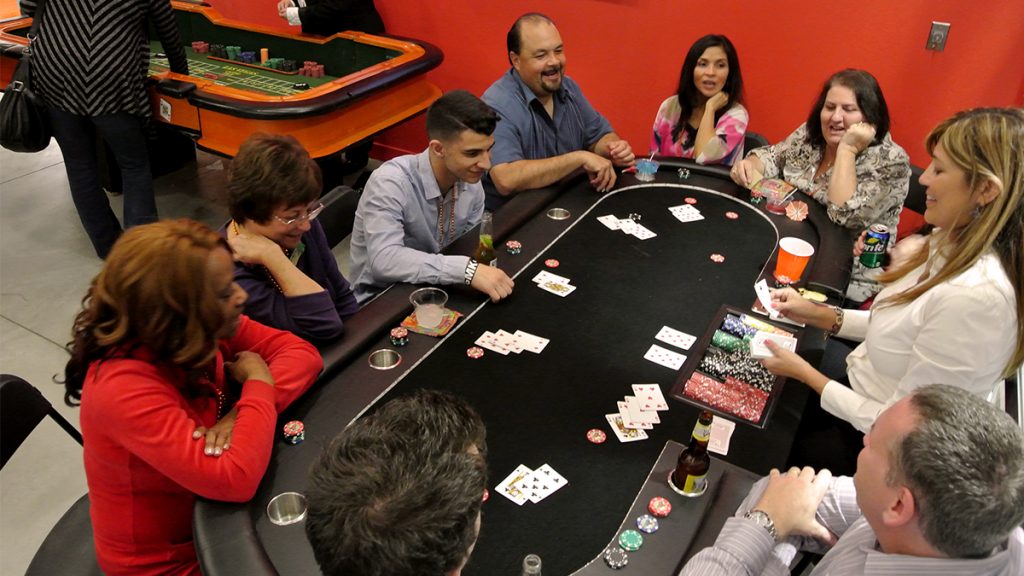 Casino Night in our Rancho office raised over $2,000 for MS/Team Steel Strong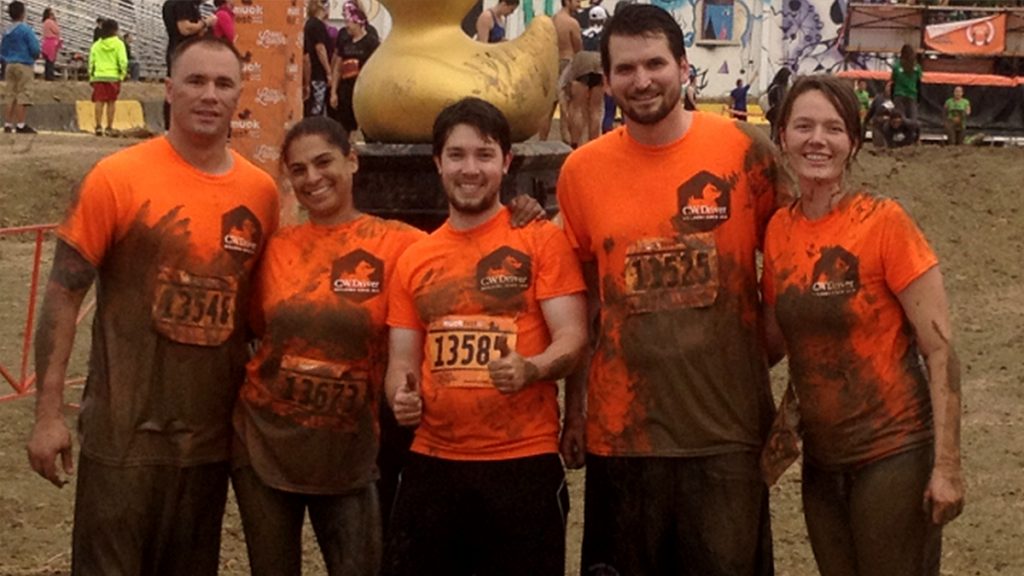 Muck Fest fun for our Northern California office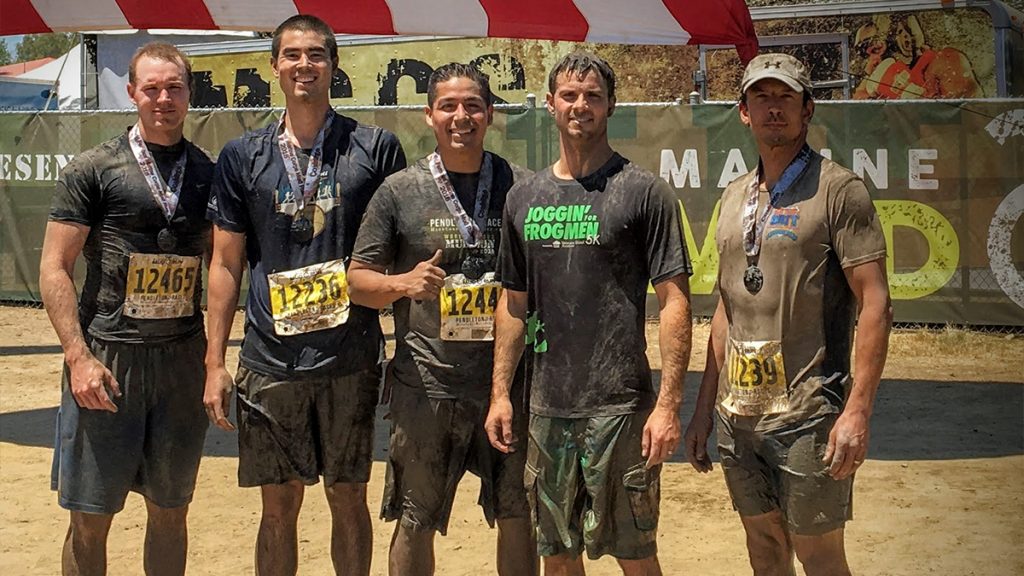 Camp Pendleton Mud Run 2016, helping to support quality-of-life programs for Marines
Project Blue House - Employees from C.W. Driver San Diego and G&R came together to renovate a house for a deserving family.