C.W. Driver builds long-lasting relationships with subcontractors who share our commitment to safety and acting with integrity. Doing so is critical to delivering successful projects for our clients and enables us to offer great opportunities to our subcontractor community.
For questions contact: prequalification@cwdriver.com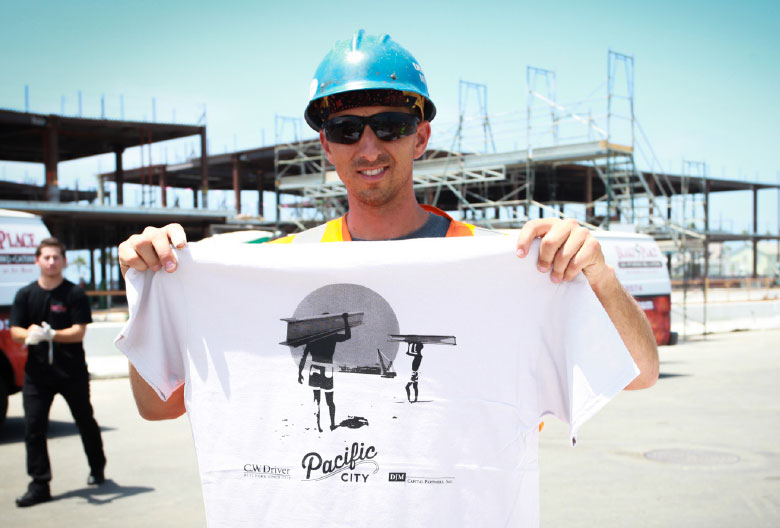 Following are the areas of operation that C.W. Driver evaluates in determining the most qualified subcontractors:
Competitive Pricing
Previous Experience in Similar Work
Capacity to Effectively Manage and Staff the Job
Ability to Coordinate and Maintain Schedules
Good Safety Record
Bonding Capability
A-Rated Liability Insurance
All successful bidders are expected to sign the C.W. Driver Master Subcontract Agreement (MSA) with no modifications.  By your submission of a bid, Subcontractor acknowledges review of the MSA and agrees to execute the Agreement without modification.
C.W. Driver Companies utilizes BUILDINGCONNECTED to manage our Subcontractor's Prequalification Information, Invitations to Bid, as well as all related project correspondence.  If you wish to be prequalified, you will be required to provide current financial statements and your Work in Progress to comply to our SDI Prequalification requirements. This process will be requested annually.
Subcontractor Outreach
C.W. Driver recognizes the importance of participation by Local, Small, Emerging, Disadvantaged, Minority, Women, and Disabled Veteran Business Enterprise firms to the economy in and around the communities where our projects are constructed.
Therefore, we are committed to actively pursuing business relationships with these firms to build strong community partnerships that will enhance successful completion of projects. We are consistently working to strengthen and improve business opportunities by exploring innovative approaches in the bidding process.
Our Outreach Administrator is available to answer any questions you may have about the prequalification or bidding process at suboutreach@cwdriver.com.